To relax admiring the beauties of the Versilia Coast, an enchanting panorama nestled between the sea and the Apuan Apls.
Soleado Beach Club allows a rest while stretching on thin sand or a dive in its swimming pool, filled with salt water, a taste of the delicatessen offered by the sea, under the shaded porch of its restaurant or a good read sitting in its gardens.
An unique and unforgettable experience.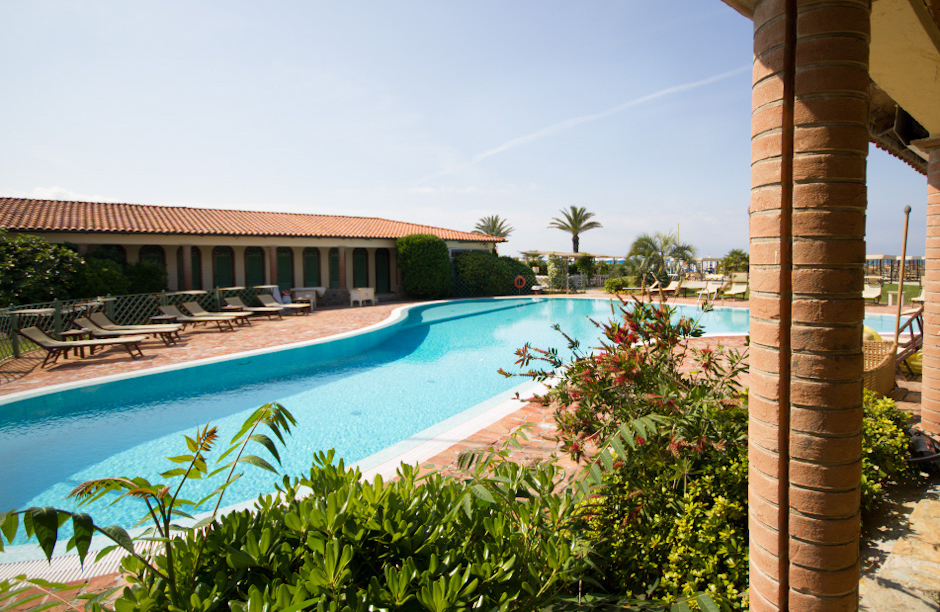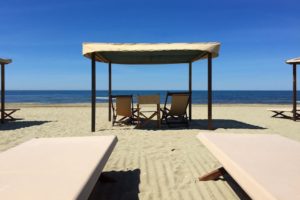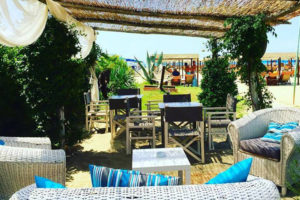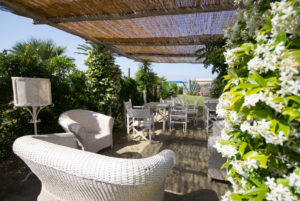 Servizi
EQUIPPED GAZEBOS
The Soleado Beach provides its clients with equipped and well separated gazebos, furnished with two beach chairs and two beach lounges, in order to enjoy a day of absolute relax by the sea.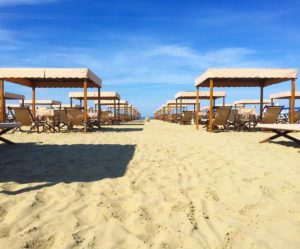 SWIMMING POOL AND JACUZZI
In the Soleado Beach Club you will find a wide swimming pool, filled with salt water and equipped with jacuzzi, surrounded by a solarium with beach lounges.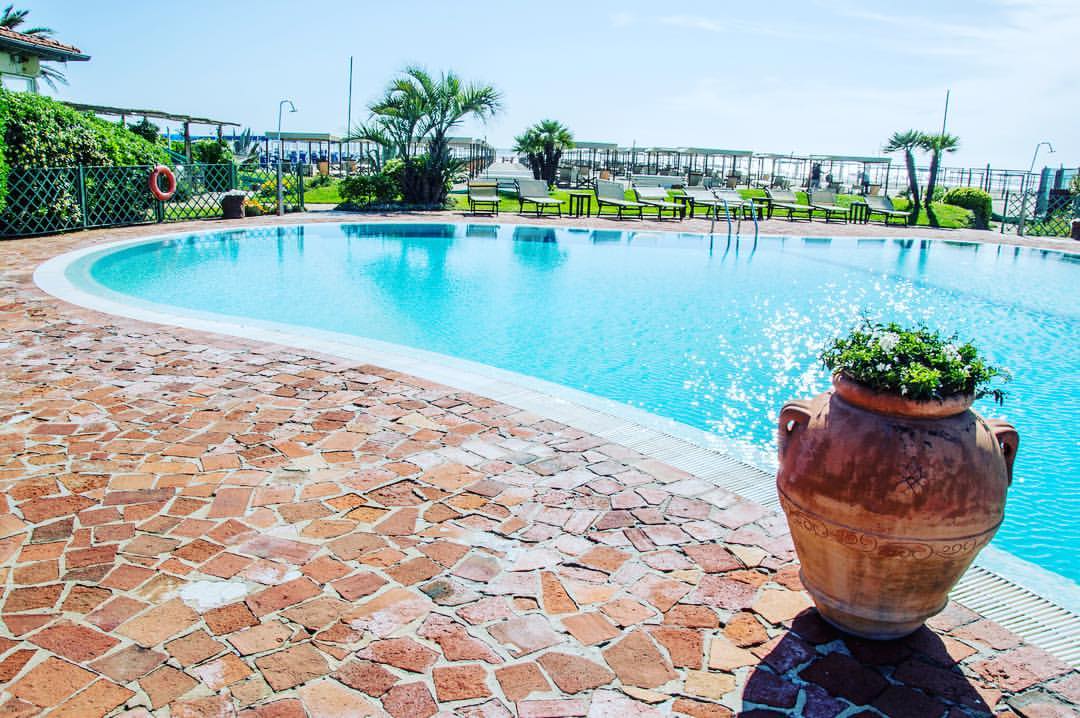 BEACH TOWELS
The clients of the Soleado Beach Club will also have a their disposal two beach towels in pure cotton, in order to enjoy of a day by the sea with no further worries.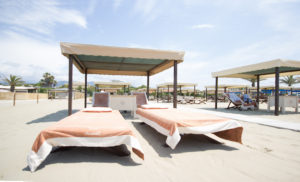 RELAX AREA
For those who wants to relax and to enjoy the perfumes of the summer without sunburning, the Soleado Beach Club allows a relax zone with pergola and wicker parlors.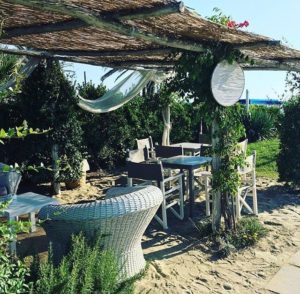 CABINS WITH WARM SHOWER
Wide comfortable cabins, completed with elegance and care, all equipped with hot water shower and marble tiles.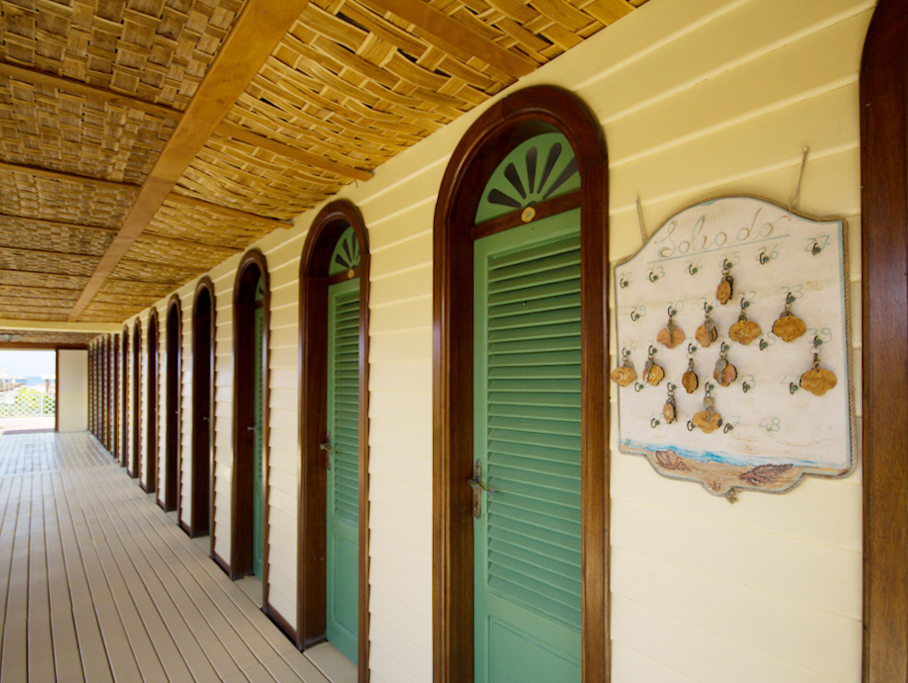 BAR SERVICE
The cafe of the Soleado Beach Club grants refreshment under the shades of a well refined patio, but for those who don't want to leave the beach, the bar service to the beach is totally free.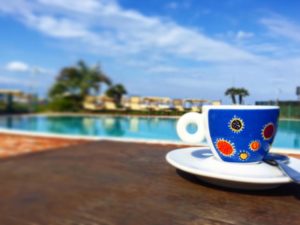 FREE WIFI
Wifi Internet connection in Soleado Beach is powerful and absolutely free, so that our customers might stay connected while relaxing under the sun.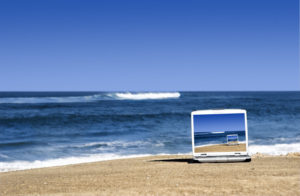 PRIVATE PARKING AREA
The Soleado Beach Club has a wide private shaded parking area at its clients free disposal.